Stretched out along the Vardar River, Skopje is a long and narrow city whose expansion to the south is hindered by the presence of Mount Vodno. We took a cable car to the summit of Vodno for a close-up look of the Millennium Cross which crowns it, and to get a birds-eye view over Skopje and the surrounding region.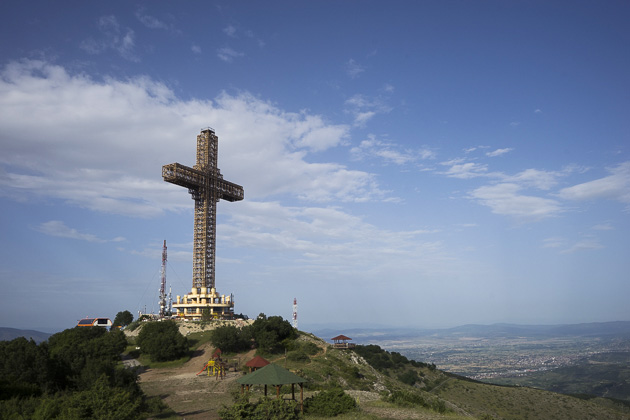 Erected in 2002 to commemorate 2000 years of Christianity in Macedonia, the Millennium Cross is among the largest Christian crosses in the world, measuring in at 66 meters (217 feet) in height. By comparison, Rio de Janeiro's Cristo Redentor reaches just 30 meters. Massive, and the Millennium Cross is visible for miles around, particularly at night when illuminated with bright yellow lights.
It's impressive, but the building of the cross was bound to be controversial in multi-ethnic Macedonia. The prominent hilltop location was seen by Macedonia's significant Muslim Albanian population as a provocation, and it didn't help that its construction was partially funded by the Macedonian government, after the Orthodox Church didn't have enough cash to finish the project.
The outrage is understandable, but we like the Millennium Cross because it serves as a useful orientation point, and because we tend to like ridiculously big monuments. Plus, it's easy to reach, which is another selling point. A dedicated "Millennium Cross" double-decker bus leaves from the Central Bus Station every forty minutes and will deposit you at Hotel Vodno, midway up the mountain. To reach the summit, you have a choice: hike the rest of the way, which would take about an hour, or hop on the ropeway and arrive in seven minutes. The hike is supposed to be nice but we chose laziness during our initial excursion to the top of Vodno.
Once at the peak, there wasn't a lot to do. The cross is equipped with an interior elevator, and is surrounded by refreshment stands, but all this was closed during our visit (on a Wednesday afternoon). So we contented ourselves with a short walk around the summit, and enjoyed the sweeping panoramas of Skopje and the surrounding countryside.
Vodno offers more than just views and the Millennium Cross. There's a well-trodden hike leaving here for nearby Lake Matka, and it's a popular place for Skopjites to simply spend a day in nature, hunting for wild herbs and mushrooms.
-Skopje Short Term Apartment Rentals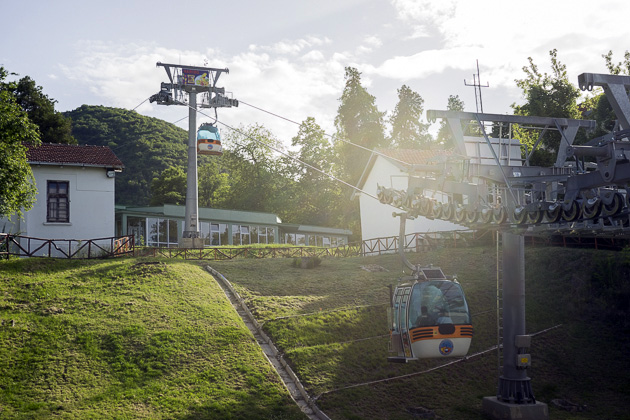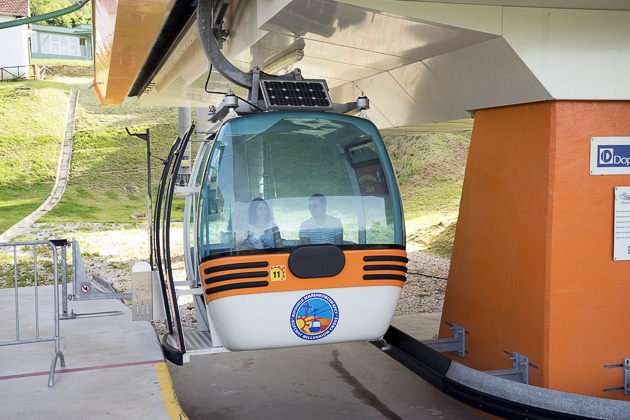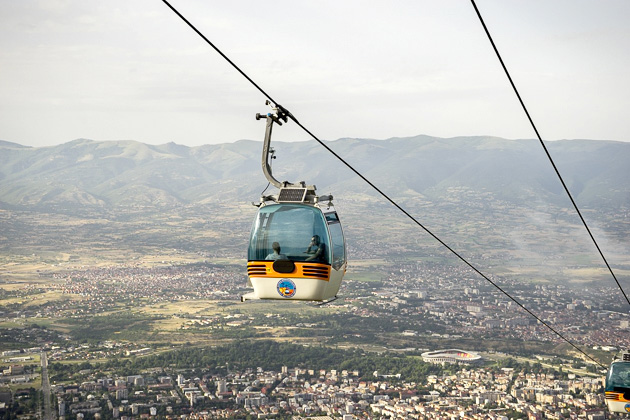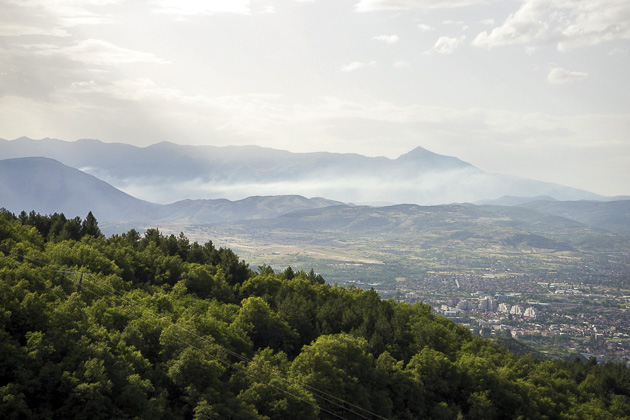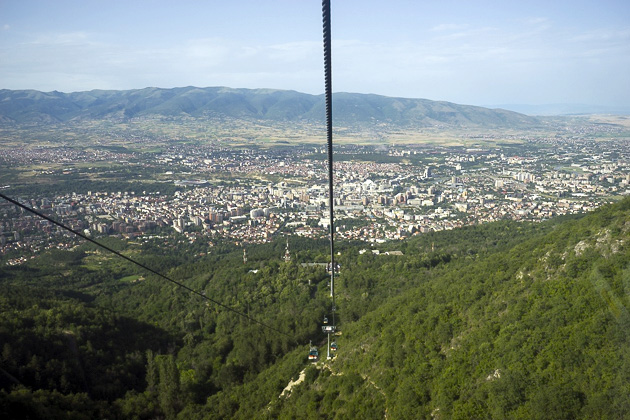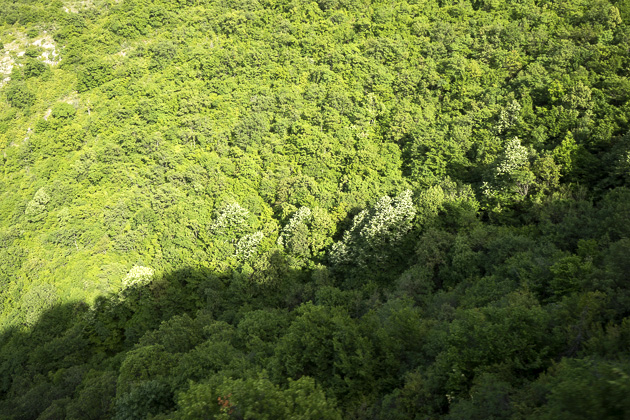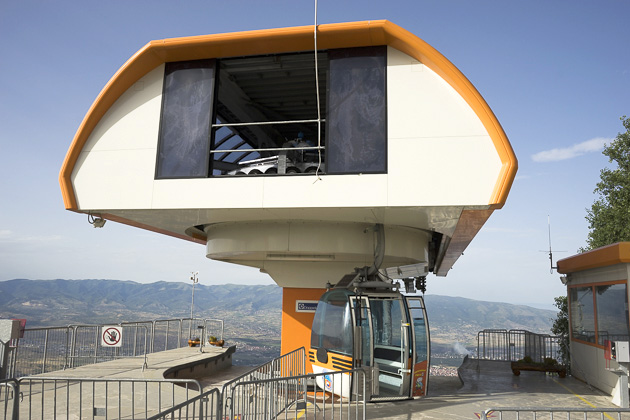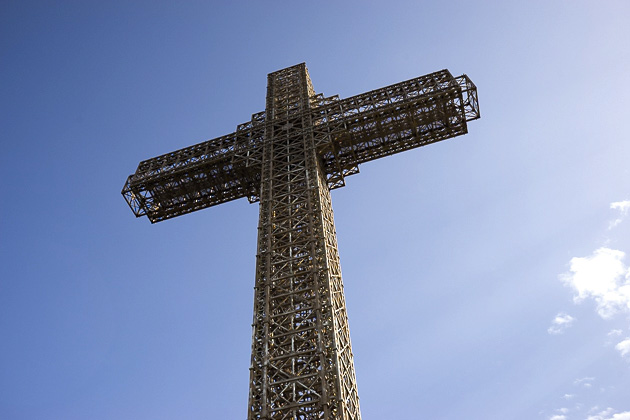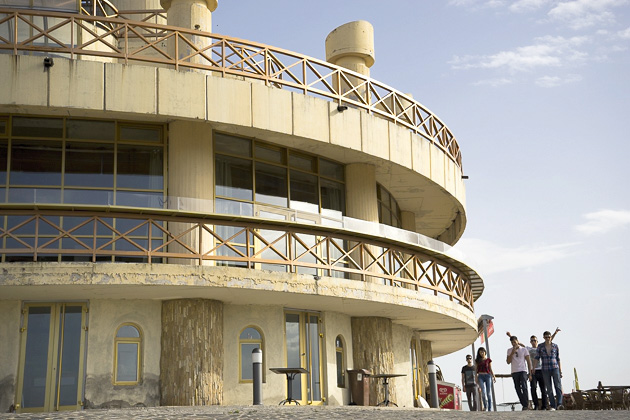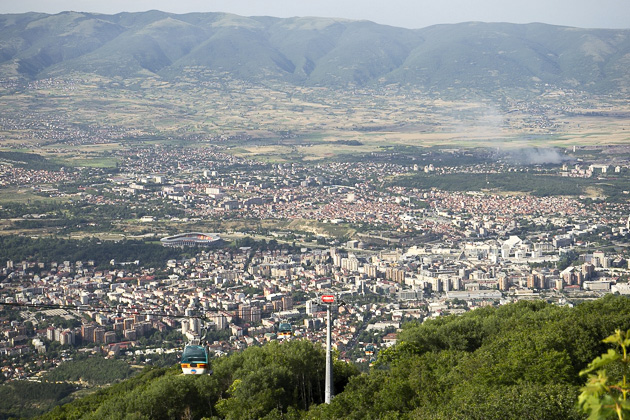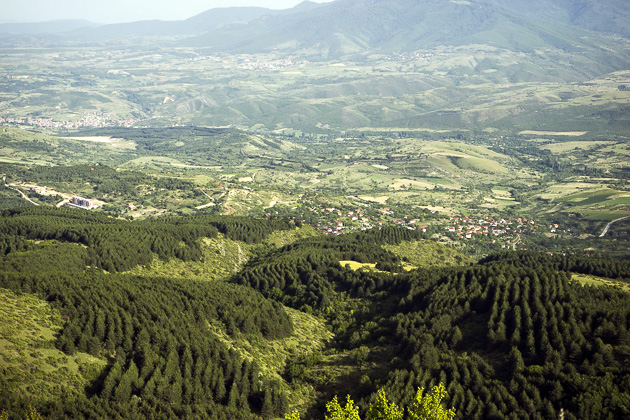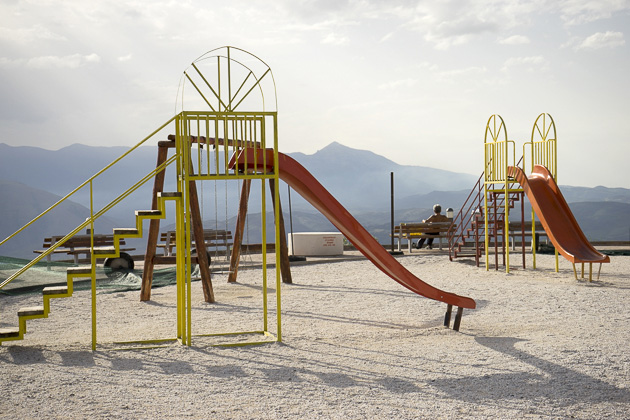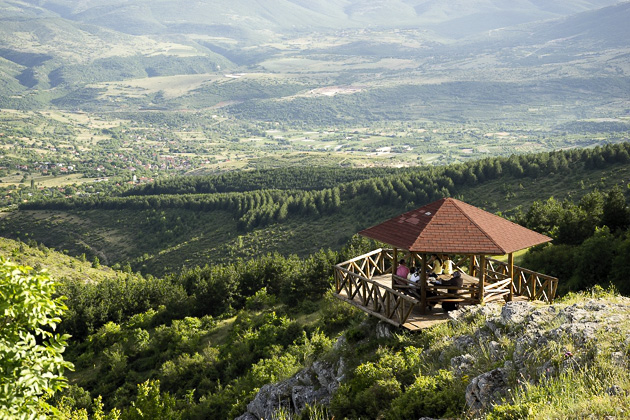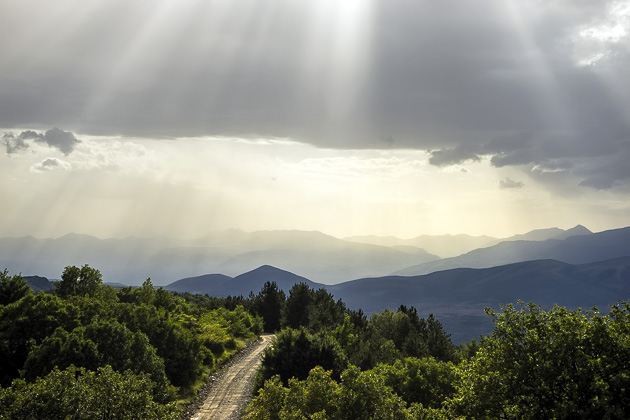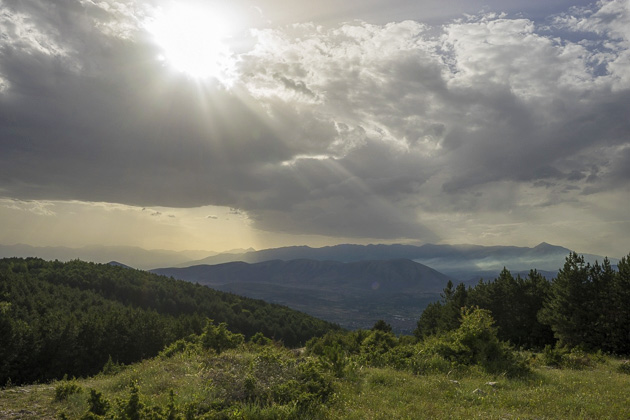 Gondola
,
Hotel Vodno
,
Macedonia
,
Macedonia Blog
,
Millennium Cross
,
Rope Way
,
Skopje
,
Skopje Blog
,
Skopje Panorama
,
Vodno
,
Македонија
,
Скопје
Yesterday at 5:14 pm
Comments (0)